13-year-old activist with autism wants to close seclusion rooms at schools
RepDonBeyer Scanner (0) Status: Unverified
Alex Campbell's story makes a compelling case for ending the practice of seclusion and restraint at schools. My bill, the Keeping All Students Safe Act, would make this reform.
stevesilberman Scanner (0) Status: Unverified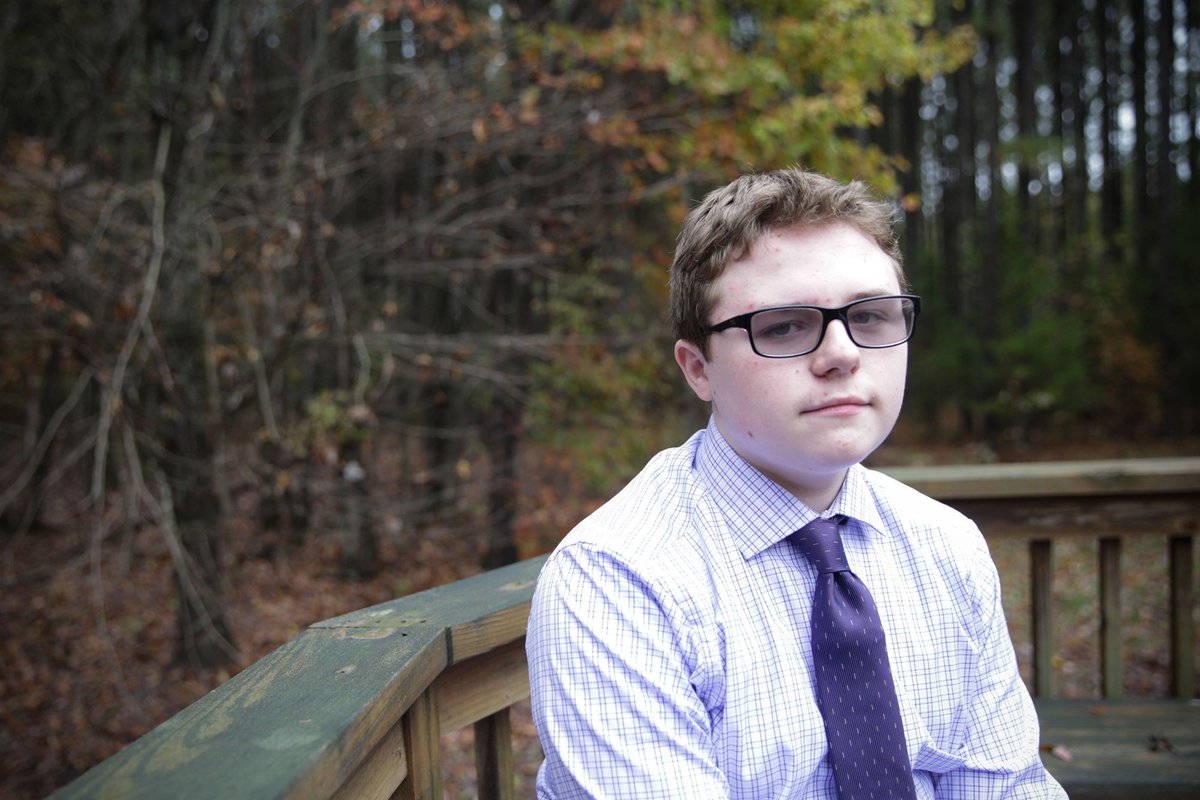 13-year-old autistic activist Alex Campbell wants to end seclusion at schools, is particularly concerned about non-verbal kids.