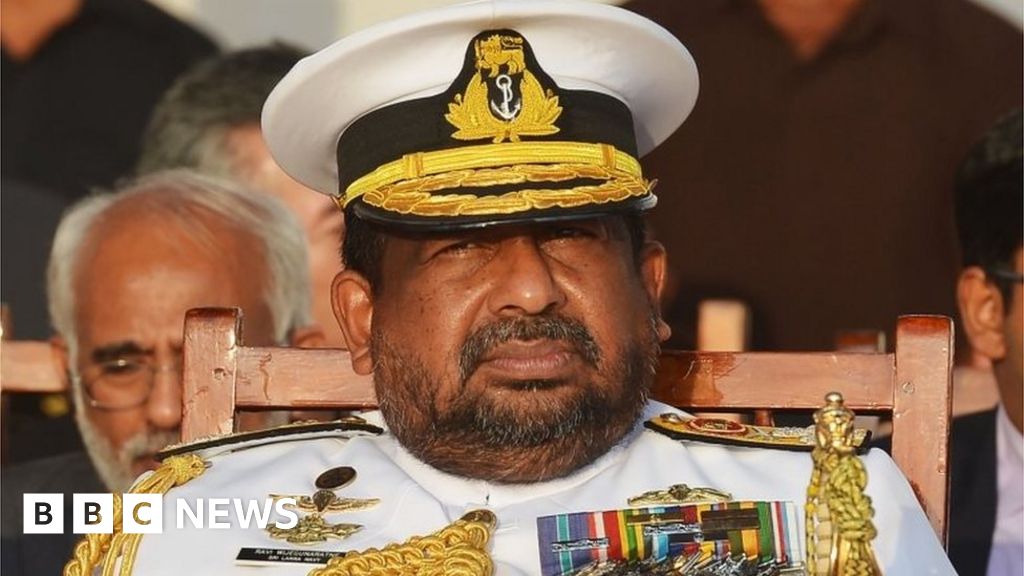 Sri Lanka's top military official detained over mass murder cover-up
BBC News (0) Status: Unverified
The final months of the war saw hundreds of thousands of Tamil civilians trapped in territory held by the Tamil Tigers (LTTE) in the north-east.
BBC News (0) Status: Unverified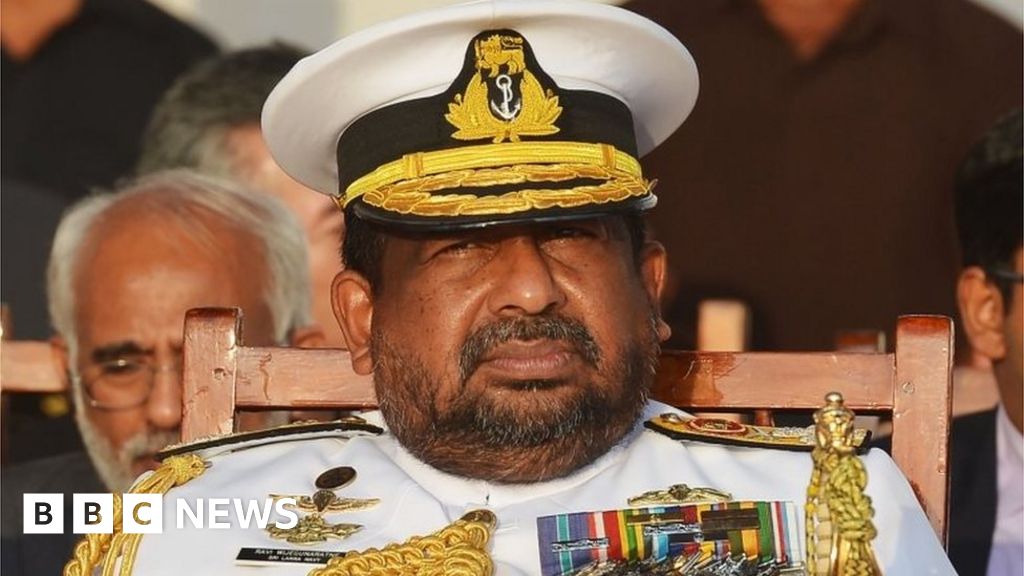 Image copyright AFP Image caption Adm Wijeguneratne denies the charges Sri Lanka's top military officer has been remanded in custody, accused of covering up civil war-era murders.
AFP News (0) Status: Unverified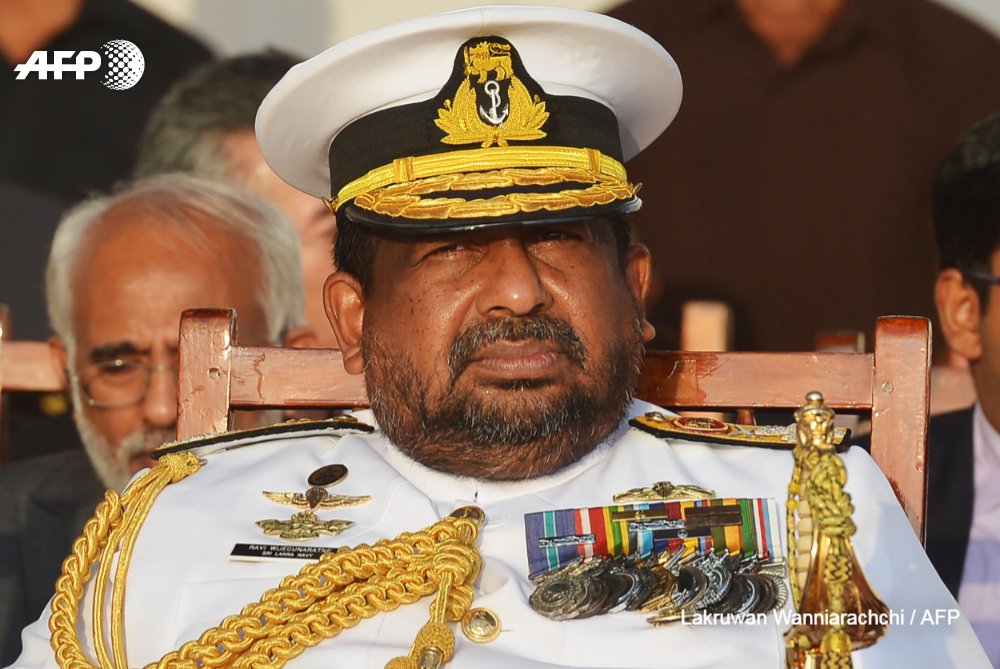 #UPDATE Sri Lankas highest-ranking military officer Admiral Ravindra Wijegunaratne has been remanded by a court over his alleged role in protecting the chief suspect in the murder of 11 people during the islands civil war
BBC News (0) Status: Unverified
Three warrants for his arrest were issued in early November, but it took the admiral until now to present himself before the magistrates court, dressed in his military uniform and flanked by navy officers and supporters.
BBCWorld News (0) Status: Unverified
Ravindra Wijegunaratne: Sri Lanka defence chief held over murders
BBC News (0) Status: Unverified
Prosecutors say he protected the main suspect, a naval intelligence officer who allegedly murdered 11 young men in the final stages of the conflict with separatist Tamil rebels in 2008-9.