Three Congo Opposition Areas Excluded From Presidential Election
TheGrio News (0) Status: Unverified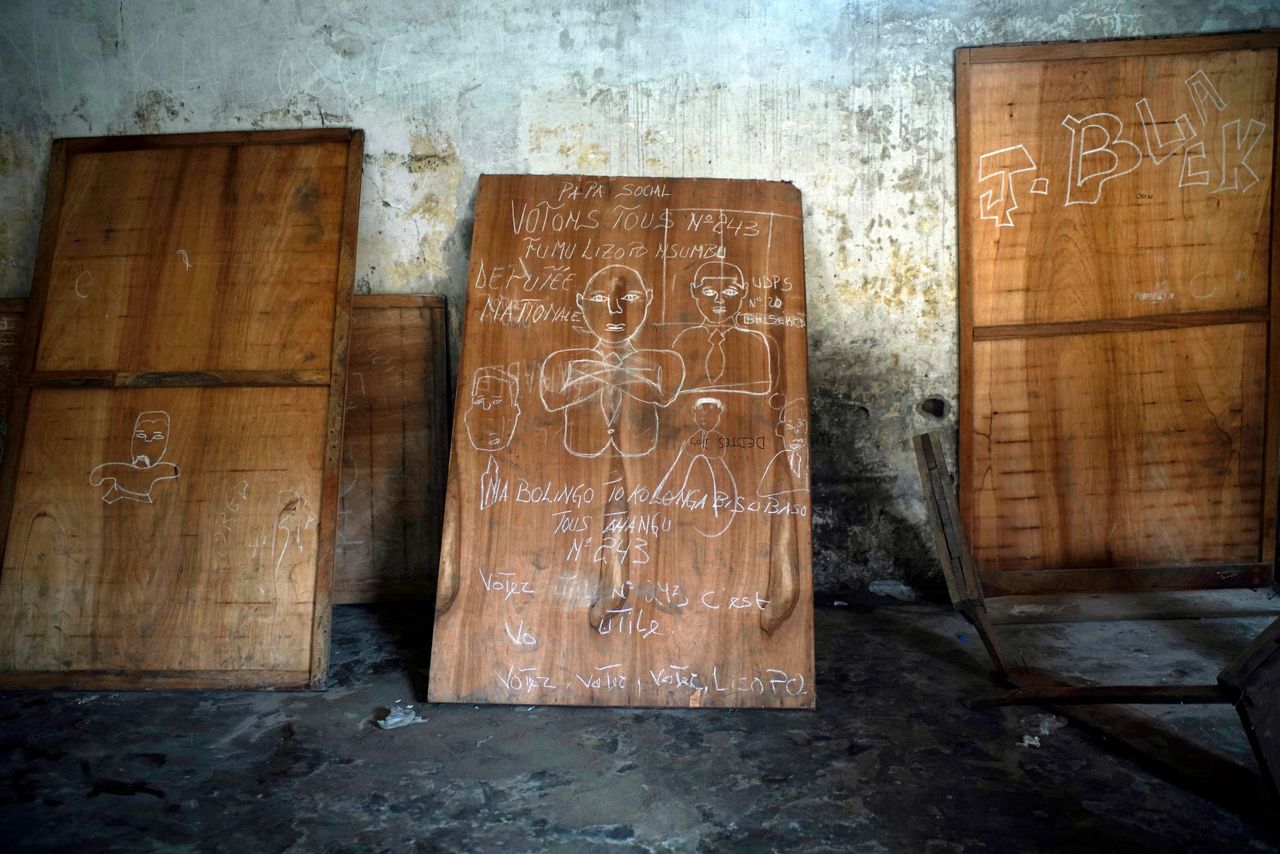 READ MORE: Uganda, still targeting Ebola spread, places treatment centers along Congolese border However, the commission said that the election will take place in March in and around Beni and Butembo in North Kivu province, and Yumbi in Mai-Ndombe province, months after the December election and after Jan. 15 when election results are supposed to be announced.
TheGrio News (0) Status: Unverified
READ MORE: Uganda, at high risk for Ebola, starts vaccinating medics This outbreak – the second this year – began in the North Kivu province before spreading to Ituri province in the east of the country.
TheGrio News (0) Status: Unverified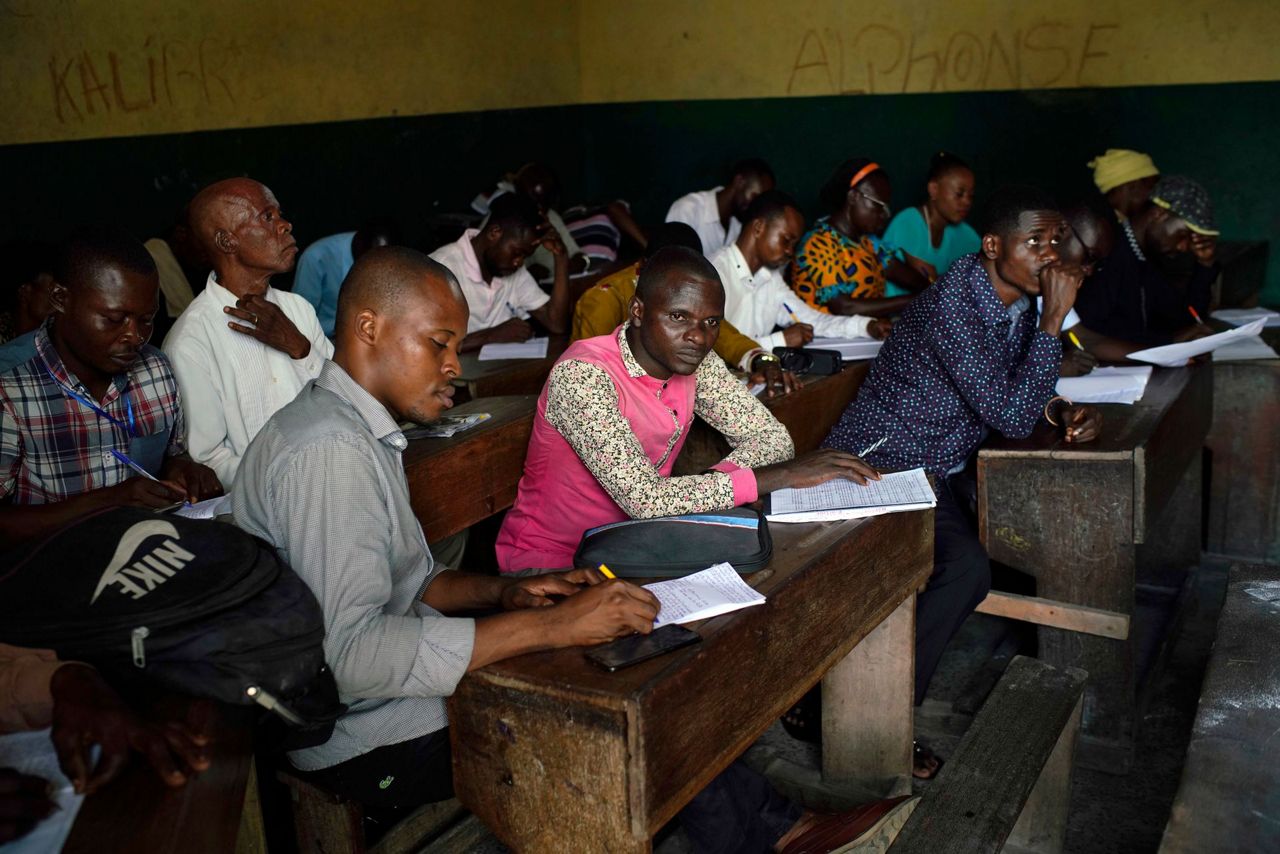 With more than 200 people dead in the last three months and at least 330 confirmed cases, the Democratic Republic of Congo is facing the worst Ebola outbreak in the country's history.
TheGrio News (0) Status: Unverified
(Louise Annaud/Medecins Sans Frontieres via AP The Congolese Ebola outbreak has become so severe that the country's electoral commission announced Wednesday that the Jan. 30 election won't take place in areas heavily affected by Ebola for months because hundreds of people are infected, reports US News and World Report.